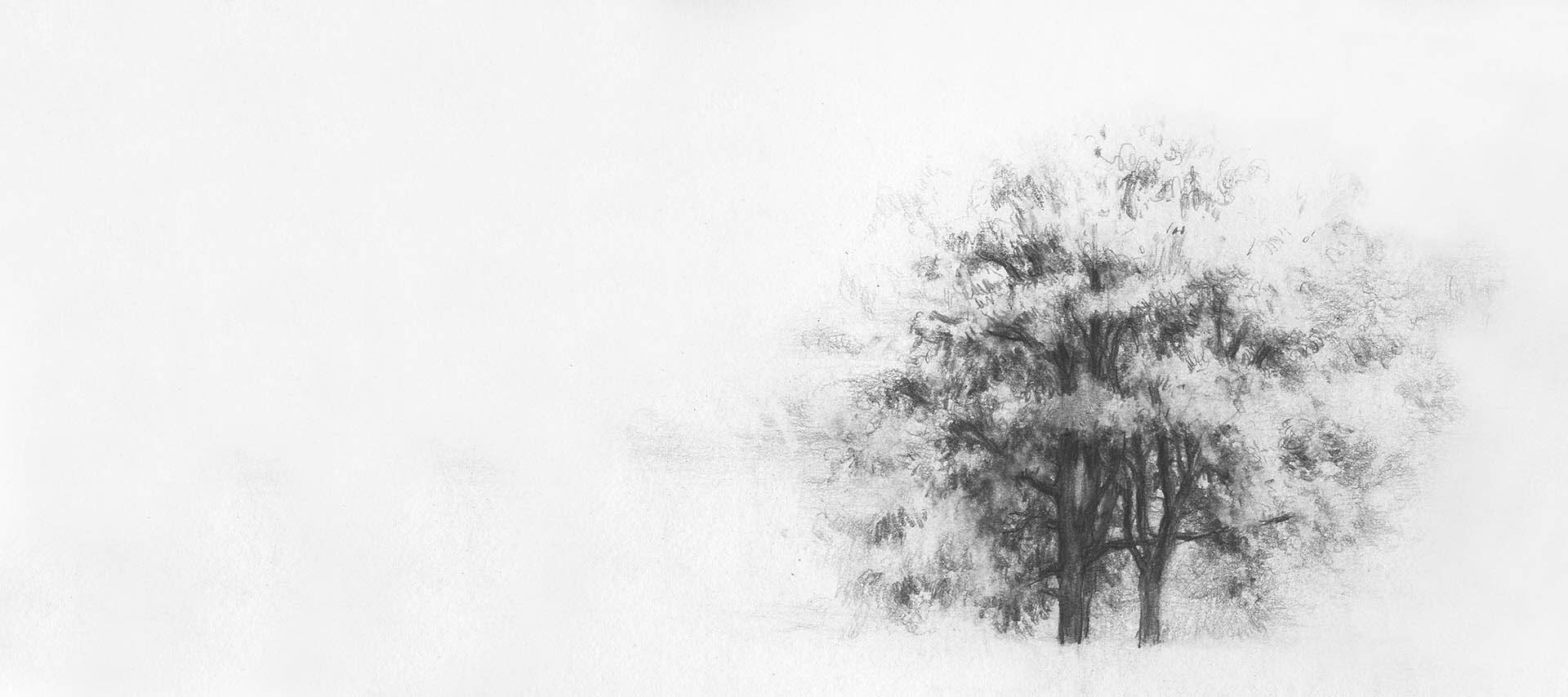 Make Your Mark
Learn a valuable new life skill, connect with others and enhance your well being.

We offer online drawing courses for adults with expert tuition and personalised feedback in a safe and supportive environment.

Through the simplicity of drawing we will teach you how to exercise your creativity, increase mindfulness and enhance your wellbeing.
Watercolour Course
New : 12 Week In-person Watercolour Course in Richmond

Starting 5th January to 24th March 10am-1pm
This 12 week course explores different watercolour techniques with supporting videos and artist talks.
Contact us for more details.
Online Drawing for Beginners
New : 8 Week Online Drawing for Beginners
Starting 24th January to 17th March 19.30pm-20.45pm
Our popular 8 week online course outlines all the fundamental skills you need to be able to look objectively, and practise your mark making skills.

Contact us for more details
A Skill for Life
We believe that drawing enhances life and assists our wellbeing.
Drawing and Mindfulness
Connecting with others, learning new skills and practicing mindfulness are 3 of the 5 NHS steps towards mental wellbeing. We believe our classes address all three perfectly.
Our Mission
Our mission is to encourage a growth mindset – we strongly believe there is no progress without mistakes.