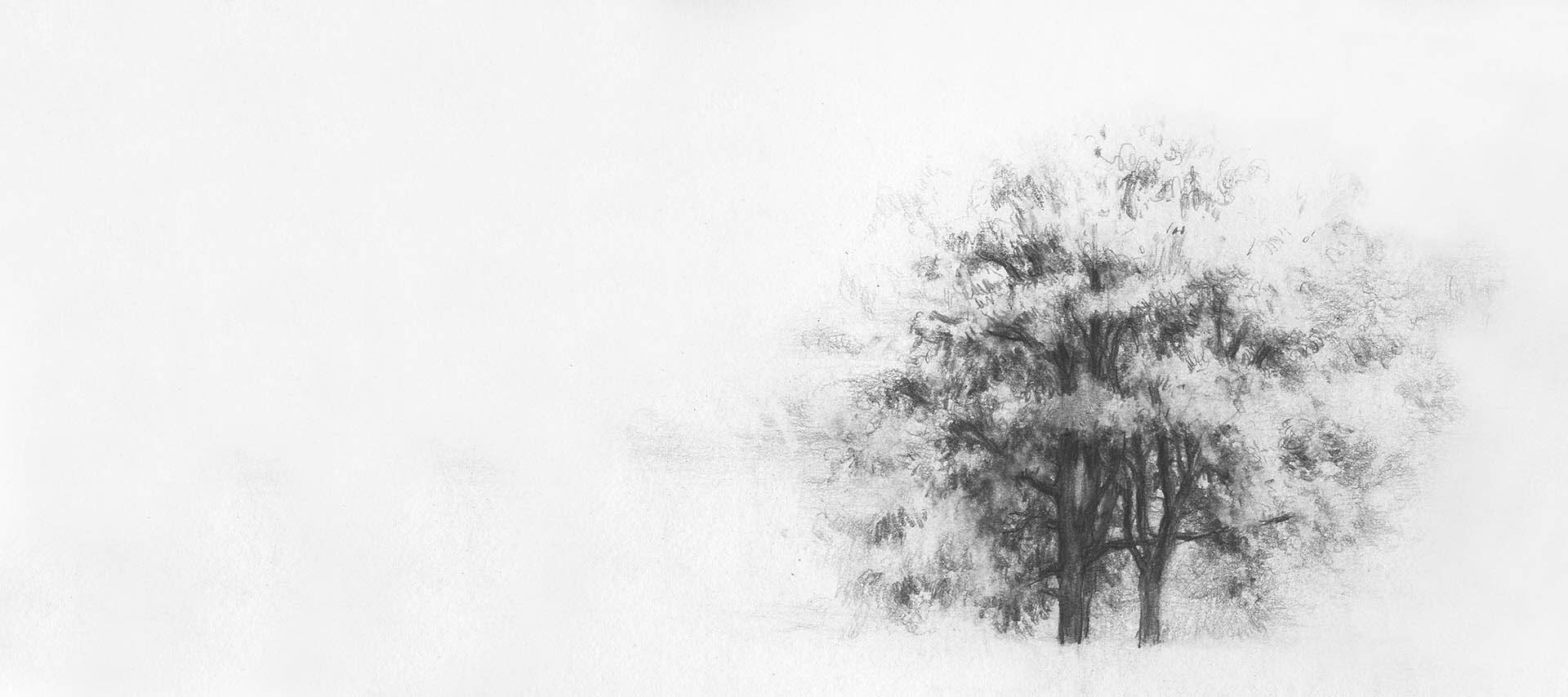 Make Your Mark
Learn a valuable new life skill, connect with others and enhance your well being.

We offer painting and drawing courses for adults with expert tuition and personalised feedback in a safe and supportive environment.

Through the simplicity of drawing we will teach you how to exercise your creativity, increase mindfulness and enhance your wellbeing.
Upcoming Classes
Mixed Media Landscape Course
New : 12 Week In-person course in Richmond
This 12 week course explores different mixed media techniques with supporting videos and artist talks.

Starting 11th January – March 28th 2024 10am-1pm
Contact us for more details.
Portrait Class
New : 12 Week in person Portrait Class in Richmond

Working from a live model we will look at drawing, likeness, anatomy and using different palettes.

Starting in January 2024, dates TBC
Contact us for more details
A Skill for Life
We believe that drawing enhances life and assists our wellbeing.
Drawing and Mindfulness
Connecting with others, learning new skills and practicing mindfulness are 3 of the 5 NHS steps towards mental wellbeing. We believe our classes address all three perfectly.
Our Mission
Our mission is to encourage a growth mindset – we strongly believe there is no progress without mistakes.